Library's shelving vendor misses delivery deadline
The new Petersburg Library will not open its doors September 3 after the shelving vendor delayed construction time and isn't providing concrete information on an arrival date.
Borough Librarian Tara Alcock said she found out about the delay July 31.
Borough Manager Steve Giesbrecht said there appears to have been an internal miscommunication between the shelving distributor and the manufacturer. And between the confusion amongst the shelving vendor on when it will be able to ship the shelves combined with the distance the shelves have to travel, a time frame on when the product will arrive is anyone's guess.
"They have to manufacture it, then they have to ship it from their plant to Seattle, then it has to get barged up here then delivered to our library and be unpacked," Giesbrecht said. "Trying to come up with a specific time frame is like throwing darts blind."
The borough is also looking at its contract to see if there's a legal course to pursue, but there's no clause for liquidated damages in the contract.
"It's really hard to do that with a library," Giesbrecht said. "It's not like we make money on it so you can't specify a dollar amount. Like a harbor, for example, you put a clause like that in there because we're looking at moorage rates and impacts on the fisheries."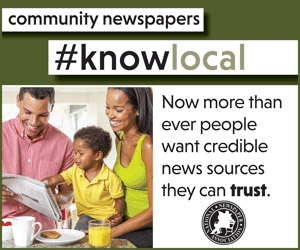 Giesbrecht said a civil case might be pursued if the shelves take too long. But the question of 'how long is too long' is another period of time that has yet to be defined.
He added the library architect, Corey Wall, has a conference call scheduled with the vendor to get another update in the next few days.
The vendor, Library Bureau, is based out of Massachusetts.
Calls to the vendor went unreturned.