Court fee increases take effect in August
Users of services in the Alaska Court System (ACS) will be seeing new fees for some services and fee increases for other services beginning August 1. The increases were approved by the Alaska Supreme Court in June.
"The increased or additional court fees were developed in response to the state's current budget shortfall," said Magistrate Judge Desiree Burrell, adding that the increased revenue from the fees goes into the state's general fund, per Administrative Rule 5(b), rather than being retained by the court.
Burrell said filing fees have not been increased since 2003 and other fees haven't been increased since the 1990s. The latter includes fees for document services. Copies of a document will now cost $5 per document and $2 for additional copies, up from 25 cents.
Previously free services, the courts will begin charging $50 for filing motions to modify child custody, visitation or support and spousal maintenance and property divisions. Also new is a $50 fee for issuing writs of execution, which is not recoverable.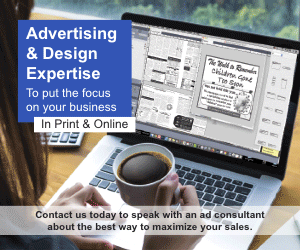 Several other court fees were increased by anywhere from $10 to $50.
The court system will be implementing other cost-saving measures as well, following a $3.4 million cut to its FY16 operating budget determined during a special legislative session last month. ACS will implement statewide court closures the day after Thanksgiving and the day before Christmas, though they will remain open and accessible for emergency proceedings. The court will continue to conduct arraignments and emergency proceedings on these days, but most staff will be placed on unpaid leave.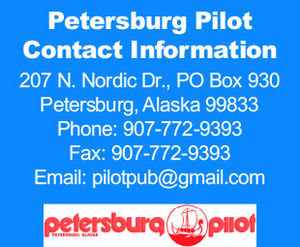 ACS anticipates the move will generate "significant cost savings," with a review to take place early next year. The courts will then assess whether additional full- or partial-closure days will be needed.
A complete list of the changes can be found online following a link from the court's home page: http://www.courts.alaska.gov. The changes are also listed on the door of the Petersburg District Court house.