Obituary, Keith Ray Williams, 76
Submitted Photo
Keith Ray Williams, 76, died on August 24, 2015 in Tuscon, Ariz. of Cancer. He was born on April 18, 1939 in Yakima, Wash. to William Buck Williams and Helen Irene Williams (Knapp), the middle child of three sons.
Keith developed a life-long love for the outdoors. He worked for the Forest Service on the Rogue River and at the Wildhorse Fire Lookout in the Siskiyou National Forest. Keith was an avid skier and managed the White Pass ski lodge, forming life-long friendships with French professional skiers who came to White Pass in the days of Jean Claude Kiley. Those friendships were the basis of many visits back and forth to France.
Keith was a weatherman on television in Lewiston, Idaho. He ran the food service for an exclusive senior home in Honolulu, Hawaii. He and a partner had a construction company in Yakima. He worked with Icicle Seafood Company in Petersburg, Alaska. Then he moved to the Tri-Cities and grew wine grapes; doing that so well that he was Hogue Winery's Grape Grower of the Year.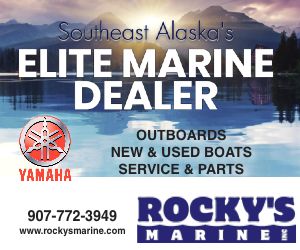 He spent much of his time in his retirement reading and at long last pursuing a passion, art. He dedicated himself to learning to paint and draw the way he wanted to... to become the artist he wanted to be.
Keith loved to travel. He and wife Gay spent time in Hawaii, Alaska, Africa, Europe and almost every inch of the western US for more that 40 years. They finally settled in Tucson.
Keith was preceded in death by his older brother, Bill Williams. He is survived by wife, Gay Williams; father-in-law Kit Carson; daughters Tracy and Chris Williams; son Brad; younger brother and wife Doug and Kristy Williams; sisters-in-law Chris Carson, Kim Welton, and Lisa Simpson; many nieces and nephews, and "summer daughter" Sanni Merk.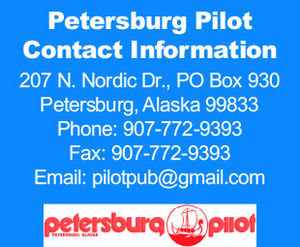 A celebration of life will be held at Gasperetti's in Yakima on September 20 from 2-5 PM.