After legislative vote, federal aid to Alaska seafood processors is again delayed
A joint House-Senate committee of the Alaska Legislature voted against accepting $20 million in federal aid to seafood processors, with lawmakers saying that a new state law prevents them from accepting that much money outside the normal state budget process.
The 3-4 vote came Wednesday during a meeting of the Legislative Budget and audit Committee, which makes financial decisions on behalf of the Legislature when lawmakers are not in session.
The failed vote means seafood processing companies in Alaska will wait several more months to receive some federal aid approved by Congress to compensate them for costs they incurred during the COVID-19 pandemic.
Congress approved the money in a 2021 appropriation bill and the budget and audit committee voted in December 2021 to accept $30 million in federal aid.
The Alaska Department of Commerce, Community and Economic Development is in charge of distributing the money, but it moved slower than expected, and the state's fiscal year ended before the aid was distributed. 
That meant the administration of Gov. Mike Dunleavy had to re-request approval from the Legislature, but language in the state budget — inspired by emergency spending during the pandemic — limits the budget and audit committee to changes of no more than $10 million.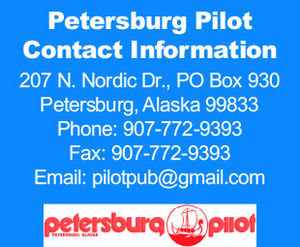 The Dunleavy administration broke the federal aid into three $10 million appropriations, but in November, the Legislature's attorneys warned that the move was a clear attempt to sidestep state law and could be successfully challenged in court.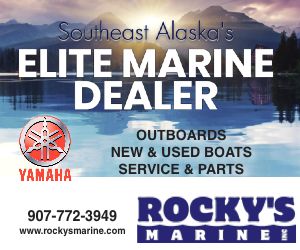 Legislators approved one $10 million aid package in November but deferred a vote on the other two tranches of funding until this week.
On Wednesday, attorney Marie Marx warned: "I do not think it's low risk," she said.
Marx later added that it is clear that the administration is attempting to bypass state law.
That argument swayed four members of the committee, including Rep. Chris Tuck, D-Anchorage.
"I think there is a high risk level on this, and the proper thing to do would be to do a supplemental budget," he said. "It's very obvious that everyone is trying to get around that $10 million limit."
An official with the Department of Commerce said the state intends to make a partial payment by the end of the year, using the $10 million appropriated in November. 
Trident Seafoods Corp. is slated to receive the largest share of that money, $2.4 million. Altogether, 61 companies will receive some money. Custom Seafoods of Soldotna is the smallest recipient, getting $271.24.
Legislators said they expect the remaining $20 million will be approved in the state's annual supplemental budget, allowing it to be distributed before July 1.
The AlaskaBeacon.com is a donor-funded independent news organization in Alaska.