Why did Alaskans statewide get an Amber Alert on Tuesday?
On Tuesday afternoon, cellphones across the state beeped with emergency tones as the Alaska State Troopers attempted to find two-year-old Karma Brown, who briefly went missing in Fairbanks.
Brown was found safe within 40 minutes, but not before Alaskans from Adak to Metlakatla were alerted via the national Wireless Emergency Alert system.
"The Amber Alert was deliberately sent statewide due to family connections of the suspect to multiple areas of the state. In most instances, Amber Alerts are sent within 300 miles of the location of the abduction," said Austin McDaniel, communications director for the Alaska State Troopers.
The Amber Alert system began in 1996 as a collaboration between police and broadcasters in Texas who were concerned about child kidnappings. It's since expanded nationally.
Under federal law, cellphone companies may include Amber Alerts among the emergency alerts they send for free to customers.
The Department of Justice, which recommends best practices for the system, says coordinators "should carefully consider the time of day and area for which alerts are being activated."
That makes statewide warnings unusual, but not unheard of, particularly if a missing child is believed to be aboard a vehicle.
Texas, the second-largest state, issued a statewide amber alert over the Memorial Day weekend. Statewide Amber Alerts also took place in Ohio and Wisconsin during the past two weeks.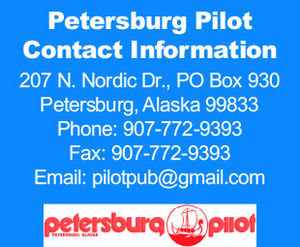 Cellphone companies may also distribute national, presidentially ordered alerts, and imminent threat alerts, such as for disasters, but older phones may not be capable of using the system. Under federal law, a cellphone customer can opt out of all alerts except national-level emergencies.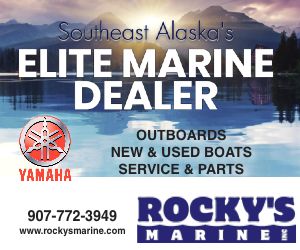 GCI and other major cellphone companies regularly publish guides that show how to opt in or out. The exact steps will vary, depending on your phone.
The AlaskaBeacon.com is a donor-funded independent news organization in Alaska.