Alaska to use crowdsourcing website to distribute $2M in COVID-19 relief money for public school supplies
Alaska public school teachers short of supplies this year have a new source to turn to for funding, and it's not the local school budget. Each teacher could receive $650 to $750 from the state in federal pandemic relief money.
Alaska's Department of Education and Early Development will devote $2 million in federal pandemic relief money to fund teacher requests.
"By helping teachers directly with their classroom needs, DEED is supporting our teachers in our shared mission to provide an excellent education for every student everyday," said department Acting Commissioner Heidi Teshner in a news release.
The department will fund the requests through an online tool called DonorsChoose, a crowdfunding site specifically for education. The news comes less than two months after Gov. Mike Dunleavy vetoed half of the Legislature's proposed education funding.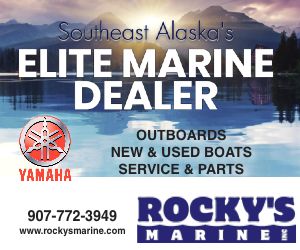 To access the money, the state instructs teachers to create crowdfunding profiles and requests. The Department of Education and Early Development will then fund the project up to $1,000. Teachers may request up to $1,400, but then additional donors would have to cover the difference.
While the department said the state funding per teacher would be up to $1,000, it suggests that teachers only request $650-$750 in actual materials because of taxes, fees, and a suggested donation to the New York-based non-profit.
"We're so grateful that the Alaska Department of Education and Early Development is partnering with DonorsChoose, and that the department is using this innovative way to help students start the school year strong," said DonorsChoose CEO Alix Guerrier in a news release. "This initiative is an investment in the frontline wisdom of Alaska teachers."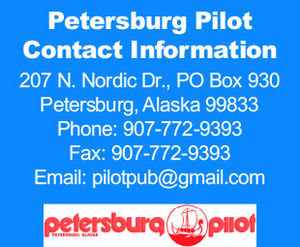 On the instructions webpage, the Department of Education and Early Development said the money is to "reward the sacrifices and extra effort teachers made during the COVID-19 pandemic." It comes from the department's nearly $16 million from the Coronavirus Response and Relief Supplemental Appropriations Act of 2020. The department has until the end of September to commit to spend the less than $50,000 that remains.
Alaska teachers already use DonorsChoose as a way to supplement their finances. According to the site's data, individual donors have funded more than $5 million in projects at more than 350 Alaska schools.
The Alaska Beacon is an independent, donor-funded news organization. Alaskabeacon.com.