COVID-19 case count doubles, now at 30
The Petersburg Medical Center reported 15 new cases of COVID-19 Monday, one of the highest recorded in a single day, bringing the total active case count to 30. Community spread is occurring and PMC is asking people to follow mitigation recommendations.
28 of the 30 cases were identified within the past seven days according to the Petersburg COVID-19 Dashboard.
67.6% of Petersburg Borough residents are fully vaccinated according to the Alaska Department of Health and Social Services vaccine Monitoring Dashboard.
The Petersburg School District also has its own dashboard which shows the number of staff and students that are active cases or on quarantine and can be accessed through the Petersburg COVID-19 Dashboard.
As of Monday, Petersburg High School had three active cases and three in quarantine, Mitkof Middle School had one active case and 11 in quarantine, and Stedman Elementary School had three active cases and three in quarantine.
PHS also moved to remote learning Tuesday because of multiple recent close contact exposures outside the school setting according to the district. The announcement cited that contact tracing efforts are not happening easily and all extracurricular activities are canceled for now.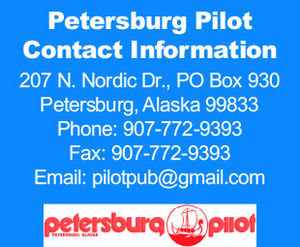 PMC urges people to get tested to help slow the spread and to stay at home if they develop symptoms. People with symptoms are asked to call the COVID Information Line at 907-772-5788 to schedule a symptomatic test through the clinic. Those who test positive are asked to notify public health by calling 907-772-4611 and to inform close contacts.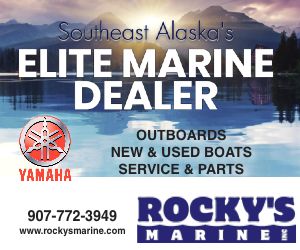 Asymptomatic walk-up testing will be available Tuesday from 9 a.m. to 12 p.m. at PMC next to public health.
Travel testing is available at the PMC emergency room entrance Monday through Saturday from 12 p.m. to 4 p.m.
Vaccines and boosters can also be scheduled by calling the COVID Information Line. PMC is also compiling a waitlist for children ages 5-11 to receive vaccines once the pediatric doses are approved and are sent.