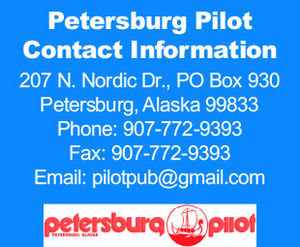 Guest Editorial
The Legislature is working toward the largest capital budget in a long time. Municipalities are hearing "yes" instead of years of "no" to...
To the Editor
Making the World a Better Place To the Editor: I love people that have no idea how wonderful they are just wandering around making the world a...
Obituary: Lois DeBoer August 26th, 1935 - May 4th, 2022
Our mother, Lois Ellen was born on August 26th, 1935 in Mandan, North Dakota to Alice and Carl... Full story
Police report
May 4 – An officer responded to a report of animal cruelty on North 14th Street. A citizen reported finding lost property on the Hammer Slough...